Unlock New Opportunities and Take Your Career to New Heights.
Are you looking to advance your career and achieve your professional goals? At Brain Gain Hawaii, we specialize in career advancement and placement services for candidates. Let us help you achieve your professional goals and find the perfect match for your skills and values.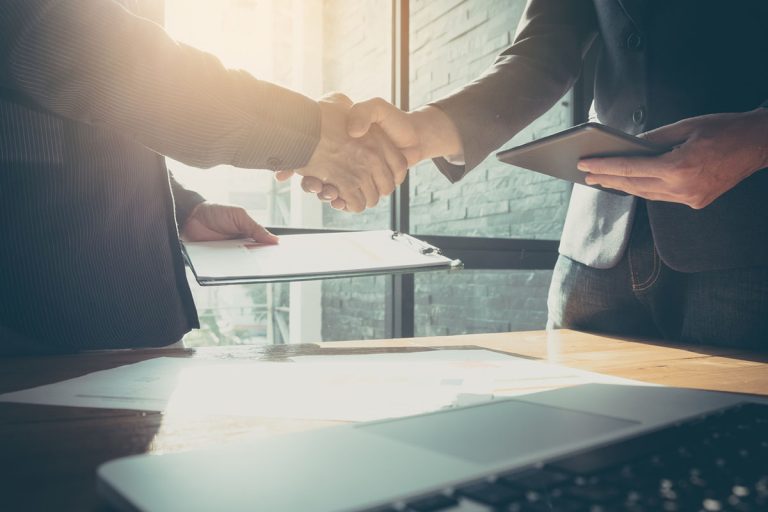 Brain Gain Hawaii can help you find your dream job and take your career to the next level:
Career advancement and placement services for candidates of all levels
Personal network of referrals to connect you with top-level executives and opportunities you may not have known existed
Values-based approach to ensure a culture fit in your new role
Expertise in connecting Hawaii-raised executives and senior-level expats with top-level opportunities
3 Easy Steps To Find Opportunities That Offer the Advancement and Recognition You Deserve
Contact Brain Gain Hawaii today and let us help you find the perfect fit.
info@braingainhi.com
(808) 377-4169